Description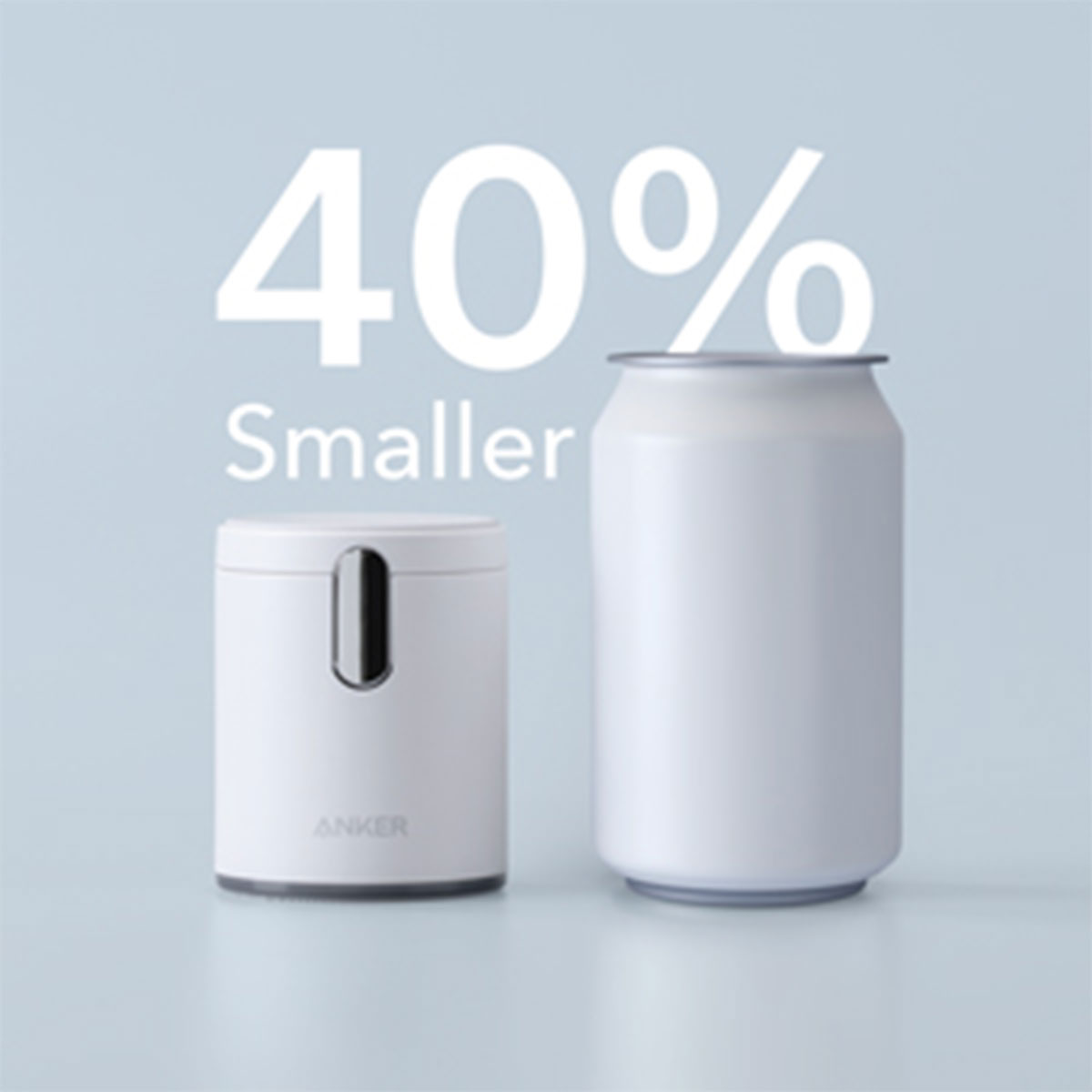 Small but Mighty
A smaller profile makes this wireless charger great for storage while you're on-the-go.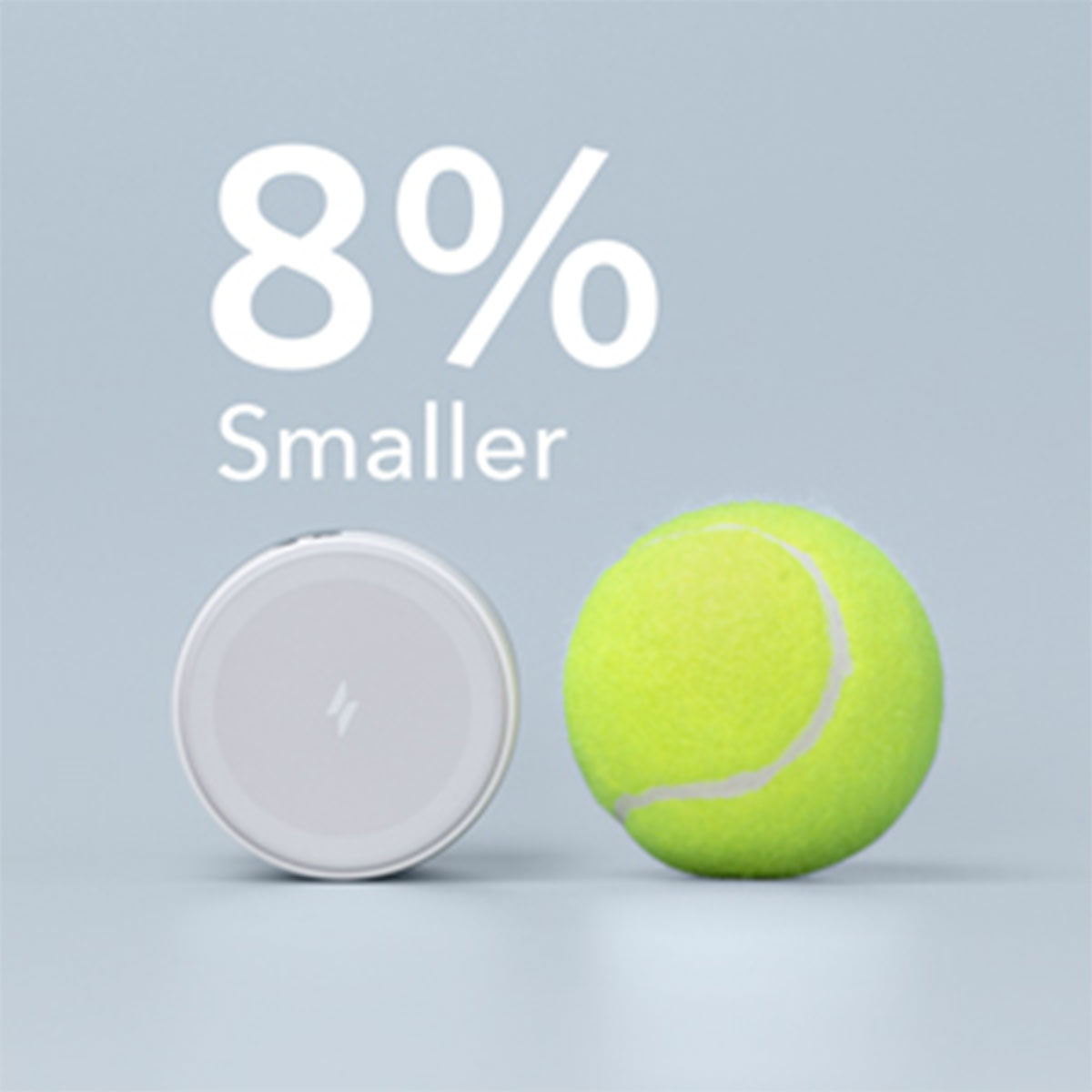 Slim but Sturdy
Designed with portability in mind, MagGo has a diameter that's 8% smaller than a tennis ball.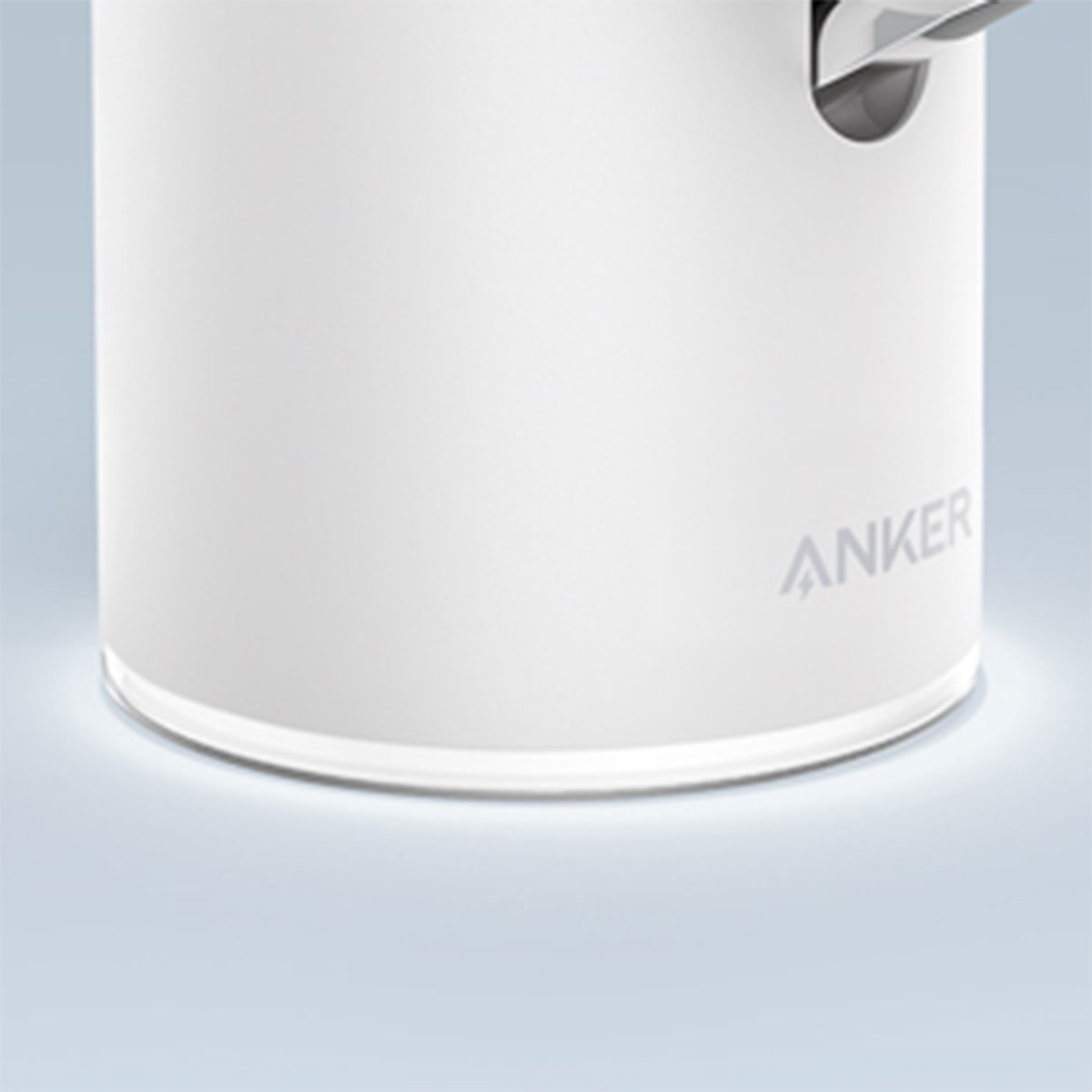 Sleep-Friendly LED Indicator
The circular LED on the base intuitively displays charging status. When your iPhone is charging, the LED will turn off after 3 seconds so it doesn't disturb your sleep.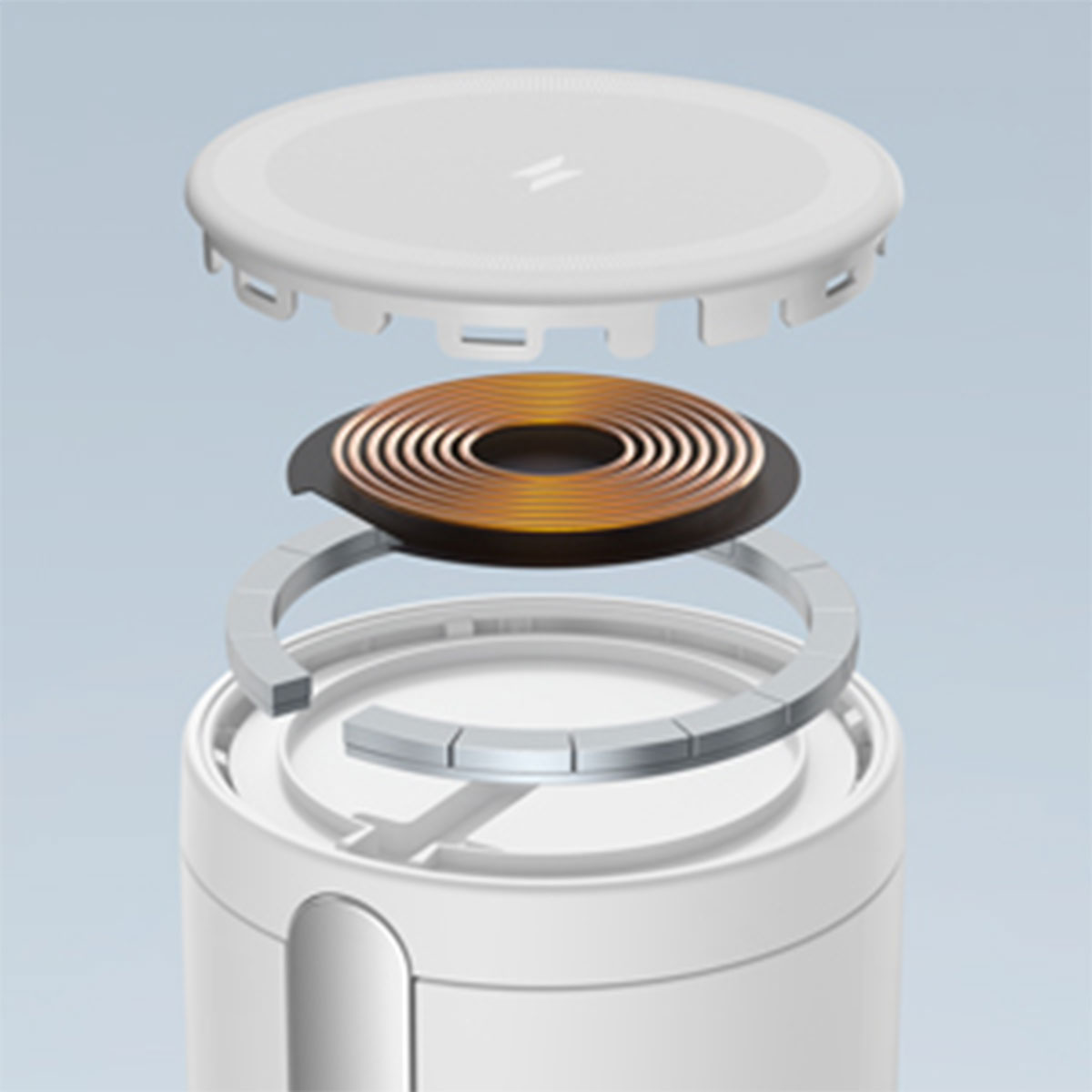 Ultra-Safe
Anker's exclusive MultiProtect safety technology provides complete protection for you and your devices.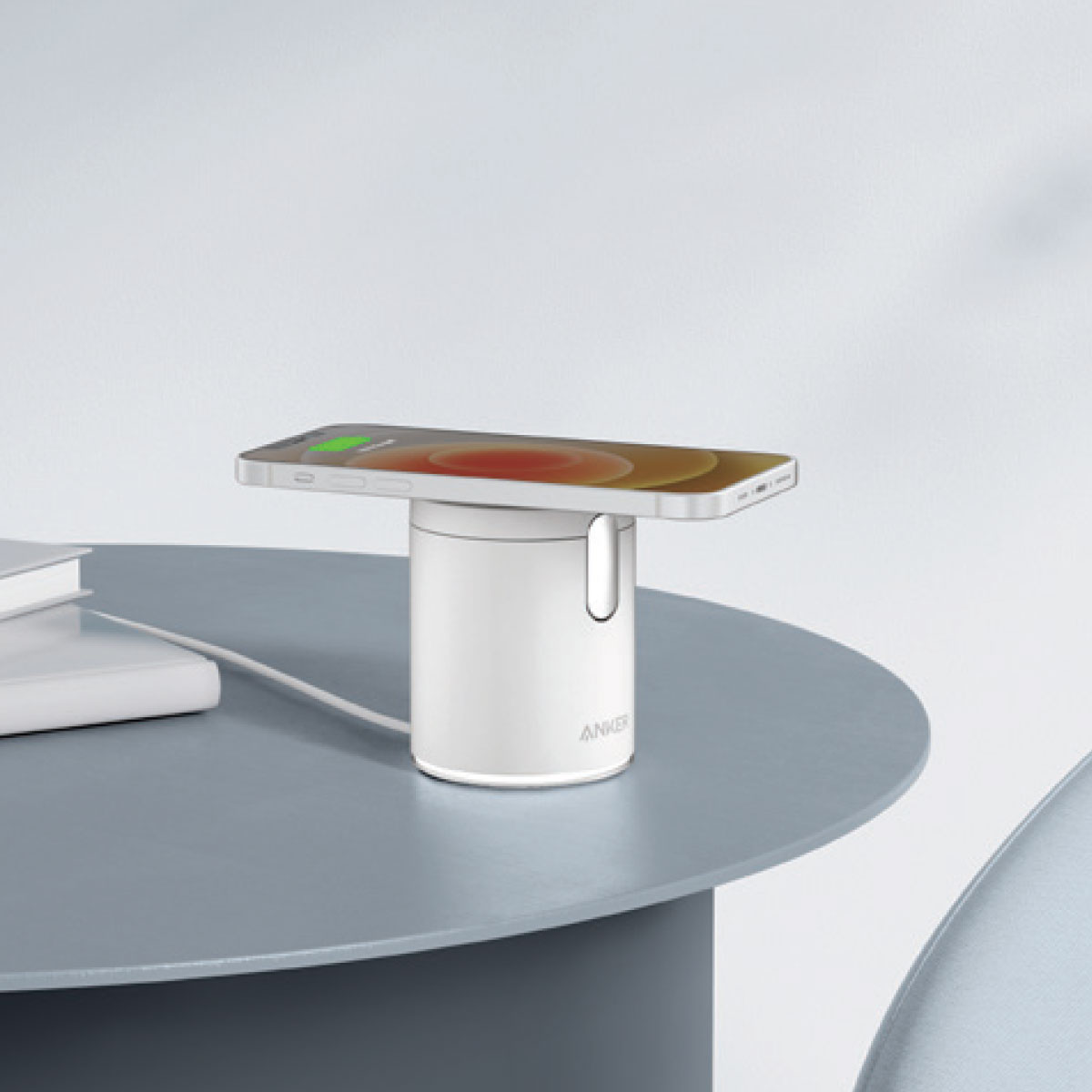 Twist and Turn
Flip open the charging surface up to the range of 60° or rotate your iPhone 360° for easier viewing.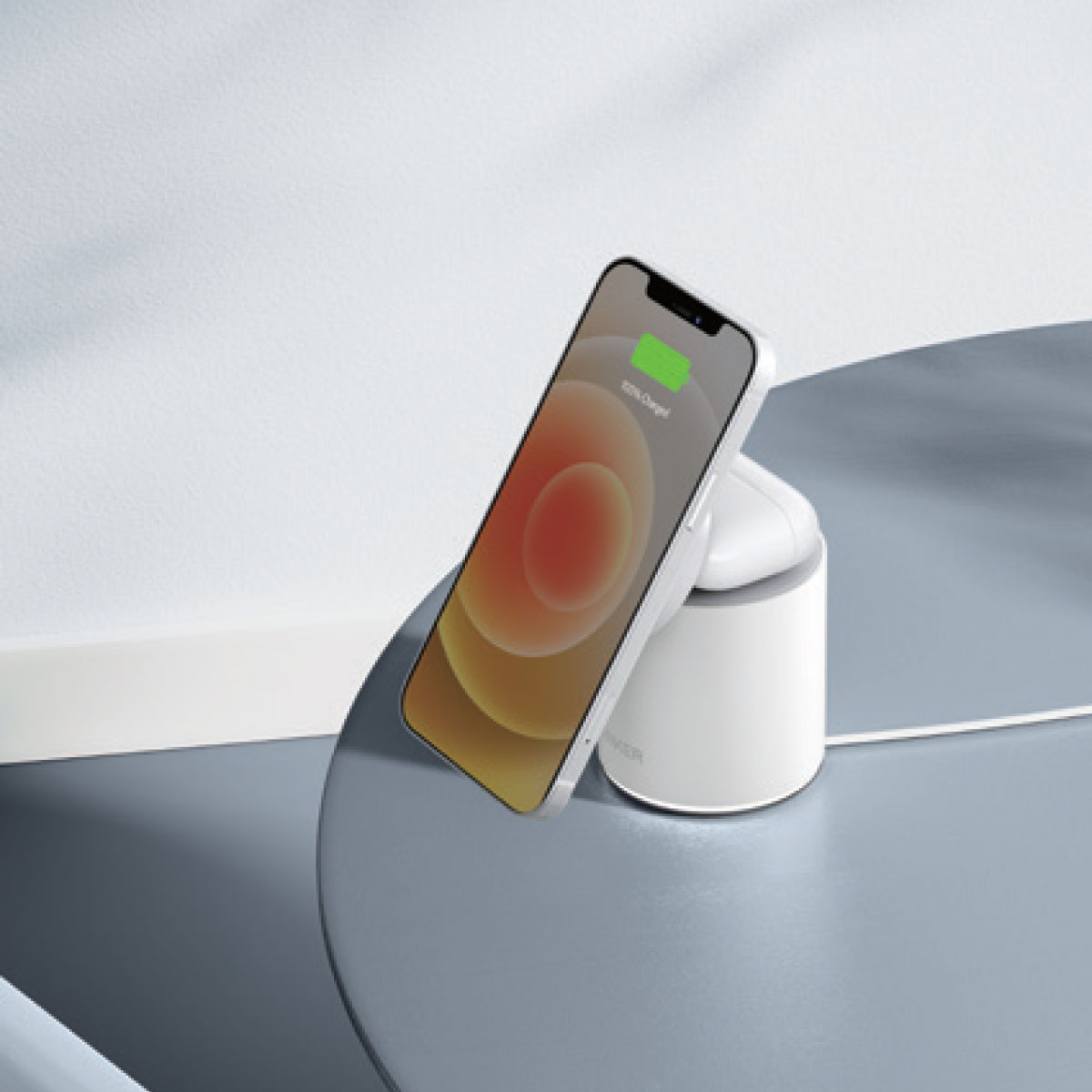 Compatibility
iPhone 13 / iPhone 13 Pro / iPhone 13 Pro Max / iPhone 13 mini, iPhone 12 / iPhone 12 Pro / iPhone 12 Pro Max / iPhone 12 mini with a magnetic phone case.