Description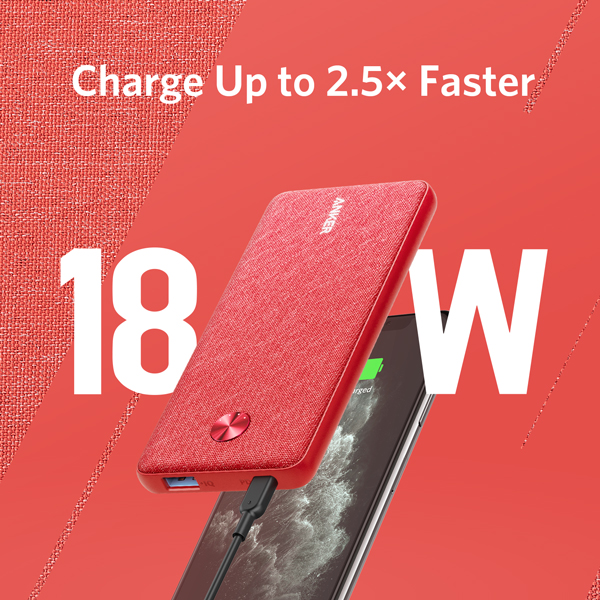 High-Speed Charging
The 18W Power Delivery USB-C port pumps out enough power to charge an iPhone 11 Pro at full speed.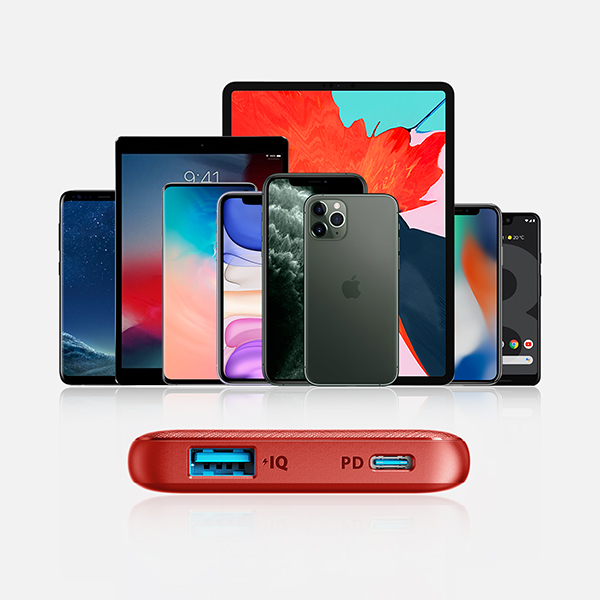 Universal Compatibility
Combining a Power Delivery USB-C port and a PowerIQ-enabled USB port to seamlessly provide charging to virtually any mobile device.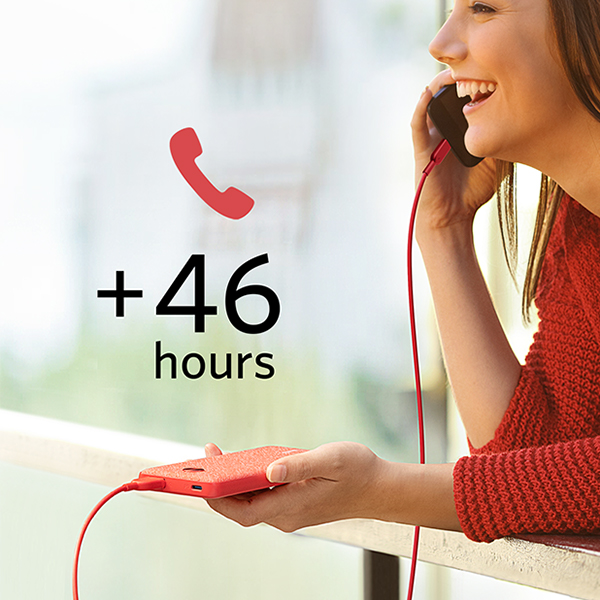 Power on the Go
The 10,000mAh capacity is enough to provide multiple charges to your mobile devices — wherever you are.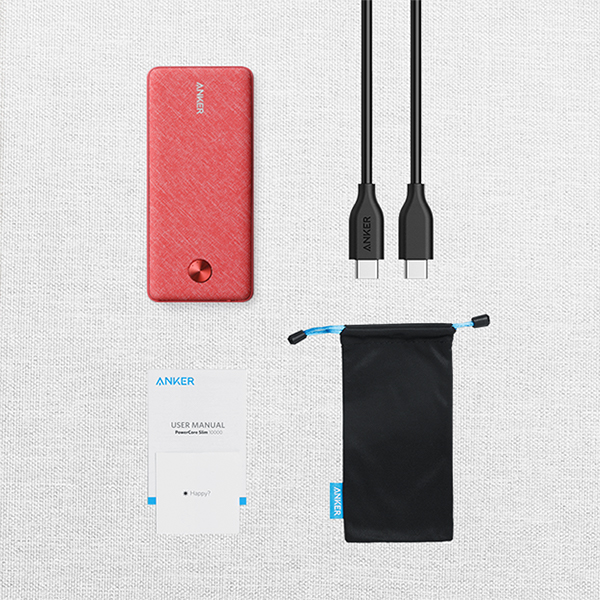 What You Get
Charge your phone, tablet, laptop, and more from a single pocket-friendly charger.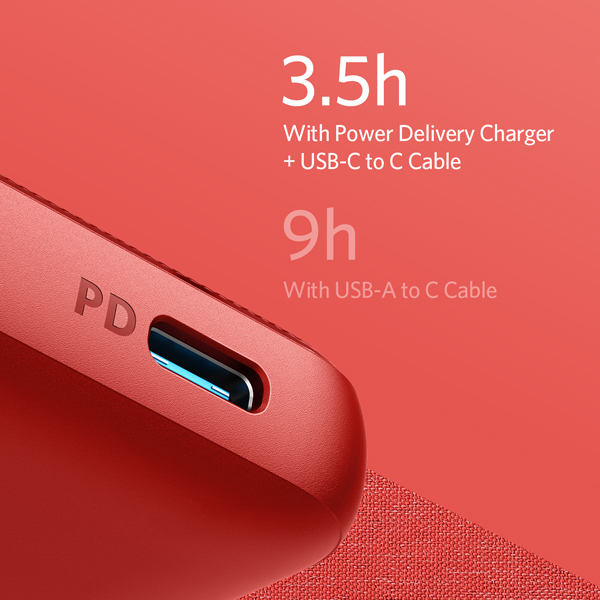 Power Delivery Recharging
Use a USB-C Power Delivery charger to juice up your PowerCore in just 4.5 hours.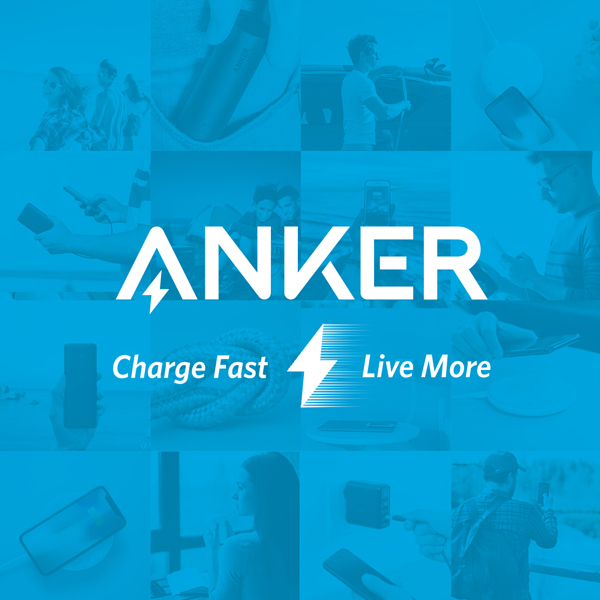 The Anker Advantage
Join our family of over 50 million happy users, and change the way you charge.